Sumishield® 50WG – Prequalified by WHO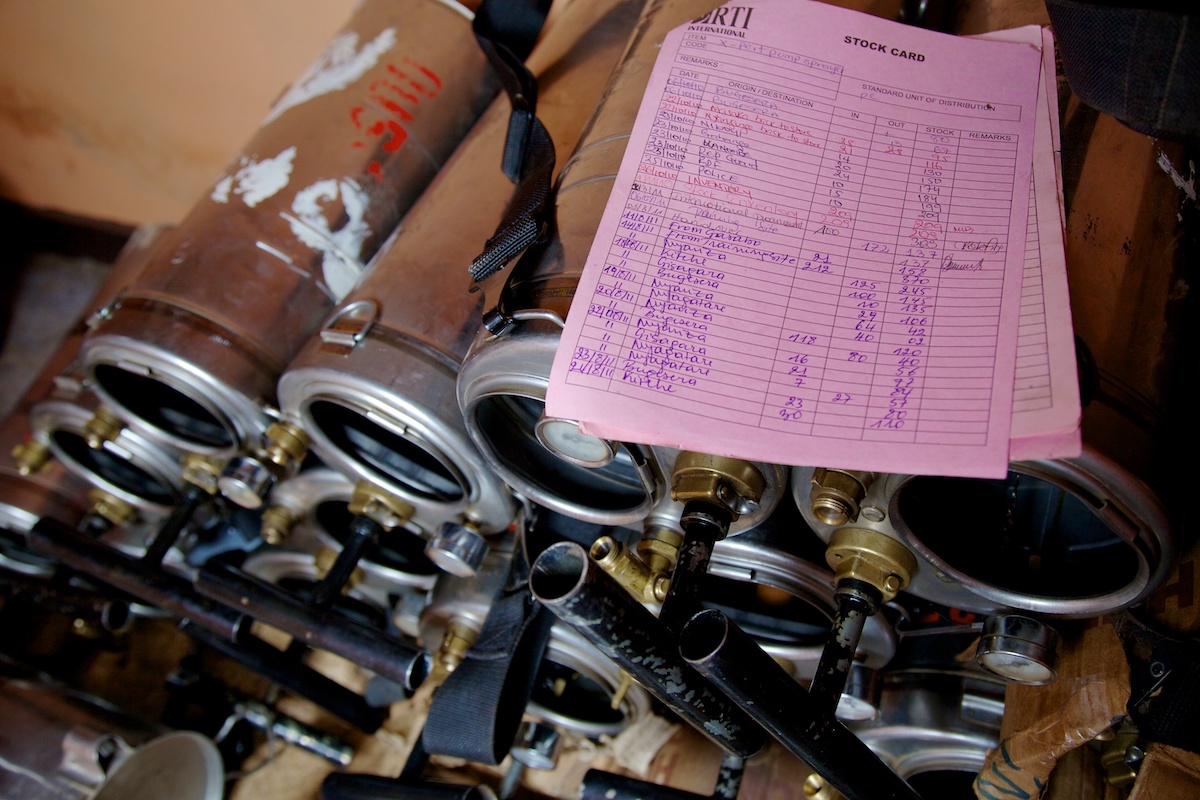 Sumitomo Chemical has just announced that its new Indoor Residual Spray, Sumishield® 50WG, has been prequalified by WHO.
I2I would like to congratulate Sumitomo Chemical for bringing a new active ingredient to the market in fight against malaria.
This announcement also signifies the first vector control product to be prequalified by WHO under the new product evaluation system.
Read the full press release for further details on the WHO prequalification and what makes SumiShield 50WG so effective.