Insecticides for Mosquito Control: Strengthening the Evidence Base, a Special Issue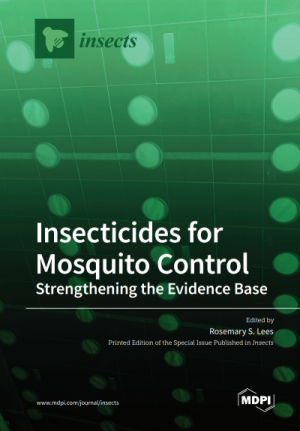 A recent special issue of the journal Insects brought together the work of researchers from an array of backgrounds and institutes to highlight research advances in the development and characterisation of new vector control products, as well as understanding and methods used to monitor for insecticide resistance. The issue, titled 'Insecticides for Mosquito Control: Strengthening the Evidence Base', was guest edited by I2I Methods Validation Lead, Dr. Rosemary S. Lees, and includes a collection of 17 new articles aimed at providing a comprehensive understanding of the current state of insecticide use for mosquito control and identifying areas for future research. Review articles explore the impact of insecticide resistance and offer guidance on insecticide choice in the face of pyrethroid resistance. Consensus methodologies are presented, in the form of standard operating procedures (SOPs) designed to be adopted and used to generate reproducible data that can be compared and interpreted across and between studies.
Insecticides have long been used as a key tool for controlling mosquito populations and have played a crucial role in reducing the spread of mosquito-borne diseases, such as malaria, dengue fever and chikungunya virus. However, mosquitoes are rapidly developing resistance towards all the major active ingredients currently used in vector control insecticides. With the emergence of insecticide resistance in mosquito populations, there is a growing need for a more comprehensive, evidence-based approach to insecticide use, with robust evidence and reliable procedures for evaluating insecticide efficacy both in the laboratory and the field.
This special issue features contributions from leading experts in the field, covering a wide range of topics related to insecticide use for mosquito control, including the effectiveness of different types of insecticides and the entomological efficacy of testing. This issue also highlights the importance of method validation, as explained in the editorial authored by Rosemary S. Lees et al, that innovation applied to improve data generation will lead to results that are more reproducible and informative.
"Bringing together the latest research and insights, this special issue provides a roadmap for future research and development in this area of public health. It is hoped that this Special Issue offers inspiration and guidance on how consistent data can be generated to inform more effective development, evaluation and use of new and existing vector control tools." – Dr. Rosemary Lees
Access to the Special Issue "Insecticides for Mosquito Control: Strengthening the Evidence Base"
---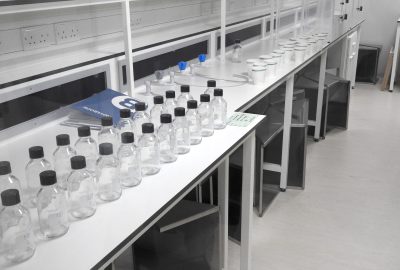 Insecticides for Mosquito Control: Improving and Validating Methods to Strengthen the Evidence Base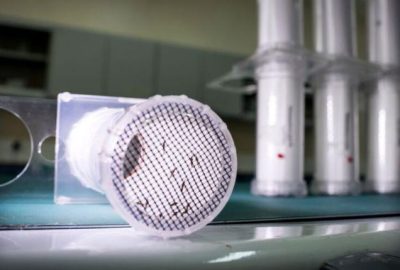 Recommended updates to the WHO susceptibility bioassay method based on interpretation and application of the method over time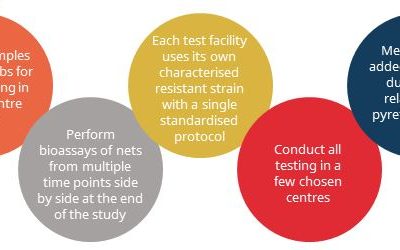 Experts publish a protocol for characterising mosquito strains used in bioefficacy testing for bed nets containing both a pyrethroid and a second active ingredient