A Bioassay Method Validation Framework for Vector Control Tools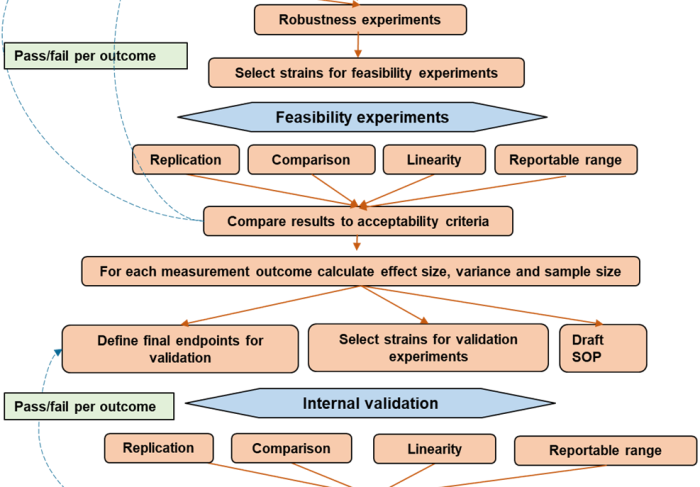 I2I is pleased to announce the publication of "A Bioassay method validation framework for laboratory and semi-field tests used to evaluate vector control tools" in the Malaria Journal. Authored by LSTM's Agnes Matope, this paper is a key development in the effort to generate consistent, high-quality data for the purposes of evaluating vector control tools. "Currently, there are no standardised guidelines for bioassay method validation in vector control. This report presents a framework for bioassay validation that draws on accepted validation processes from the chemical and healthcare fields and which can be applied for evaluating bioassays and semi-field tests in vector control."
The need for more robust entomological data from laboratory and semi-field testing has been a key driver of I2I's efforts to streamline product evaluation for new tools. Considering the reality of testing using mosquito strains with different resistance profiles between sites and the different entomological effects that new product classes may induce, the need for standardised methods that generate consistent and reliable data is paramount. To achieve this, "Bioassay method development requires a rigorous validation process to ensure that relevant methods are used that capture appropriate entomological endpoints which accurately and precisely describe likely efficacy against disease vector…".
"This framework forms part of the foundation of good practice that I2I's Methods Validation work package is developing to support more consistent science in the evaluation and monitoring of vector control products, to facilitate the adoption of innovative tools and evidence-based decisions about their deployment." – Dr Rosemary Lees, I2I Methods Validation Lead.
Agnes Matope presented the method validation framework during Symposium 14 (ID 488) 'Improving and validating methods to strengthen the evidence base for innovative vector control tools' at the Pan African Mosquito Control Association Annual Conference & Exhibition, September 17-21st 2023 in Addis Ababa, Ethiopia.
Access the publication here 
---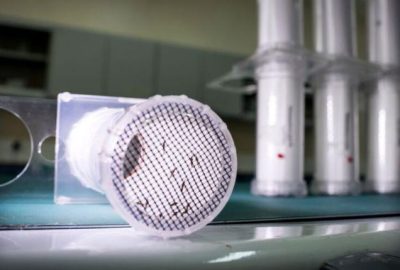 Recommended updates to the WHO susceptibility bioassay method based on interpretation and application of the method over time