Pilot Regulatory Landscaping Survey – Programme Update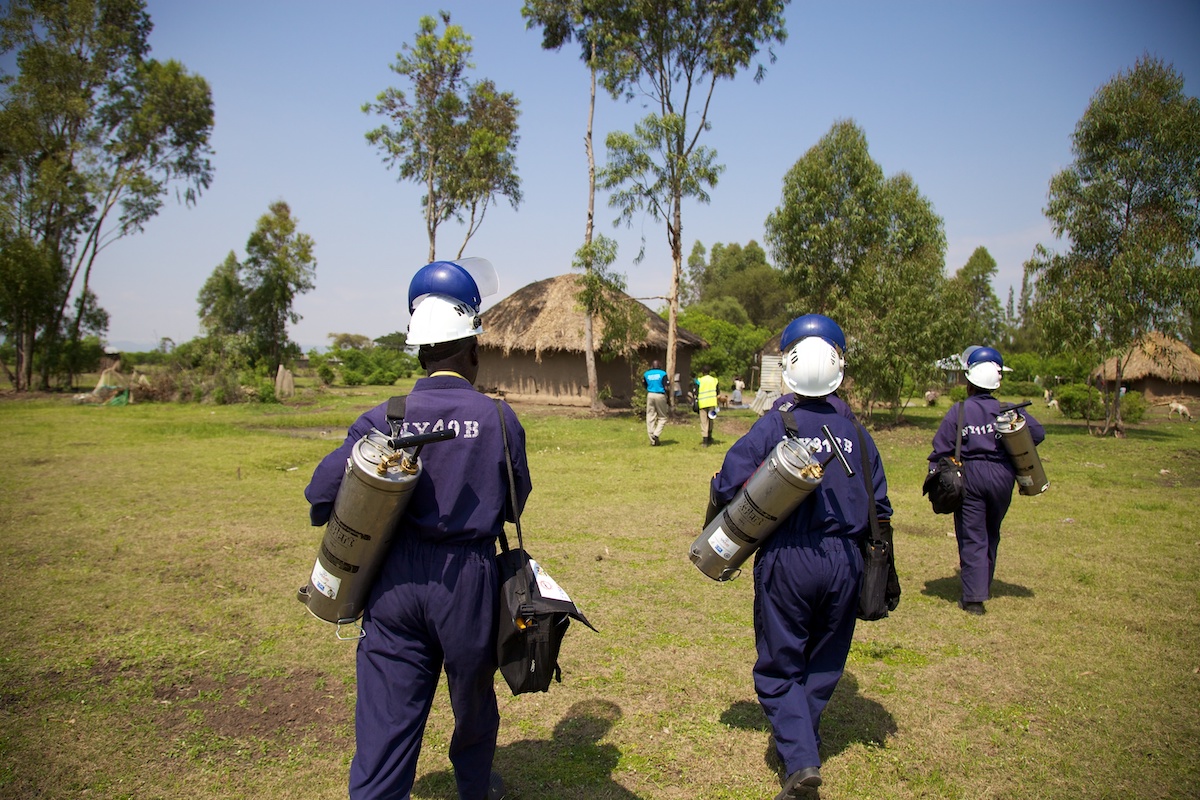 The streamlined registration of vector control products in endemic countries is now a key focus of the i2i programme and there has been some encouraging progress on this front in recent months.
The i2i Country-level Impact workstream has the objective of proposing optimised regulatory processes which could help endemic countries avoid duplication and speed the route to market of life-saving products.
To this end, i2i conducted a pilot regulatory landscaping survey of African countries earlier this year, and following alignment with the African Union, Africa CDC, African Leaders' Malaria Alliance and WHO, have recently hired consultants to carry out a comprehensive survey of processes and needs.
The aim of this exercise is to work with key local partners to develop regional roadmaps that outline the steps needed to align regulatory practices of vector control tools in endemic countries.
This initial stage will culminate at the next i2i convening, to be held in June 2019, focussed on bringing together key stakeholders to validate the roadmaps and agree on next steps for implementation.
Further details of this conference will be available shortly, including dates, venue and any requisite pre-meetings leading up to it.