Key Findings from Asia Vector Control Conference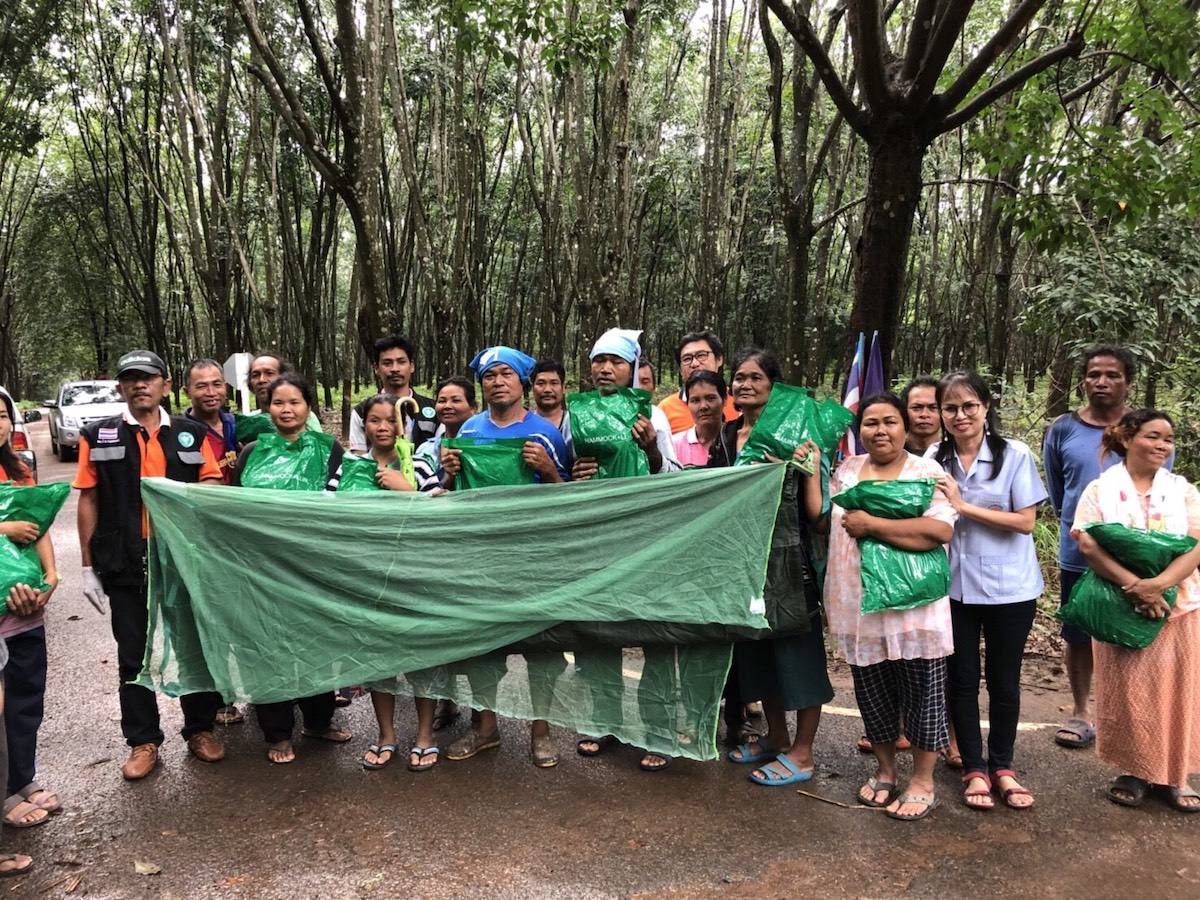 At the end of March, i2i supported the delivery of China CDC's Asia Vector Control Conference in Beijing, along with SKLID, IVCC and the Bill & Melinda Gates Foundation. The conference brought together over 130 stakeholders from China and beyond, spanning the fields of industry, academia and government.
The key findings from the conference can be found here, along with results of the participant survey.
Asia Vector Control Conference_Key Takeaways