Conversion of WHOPES Recommendations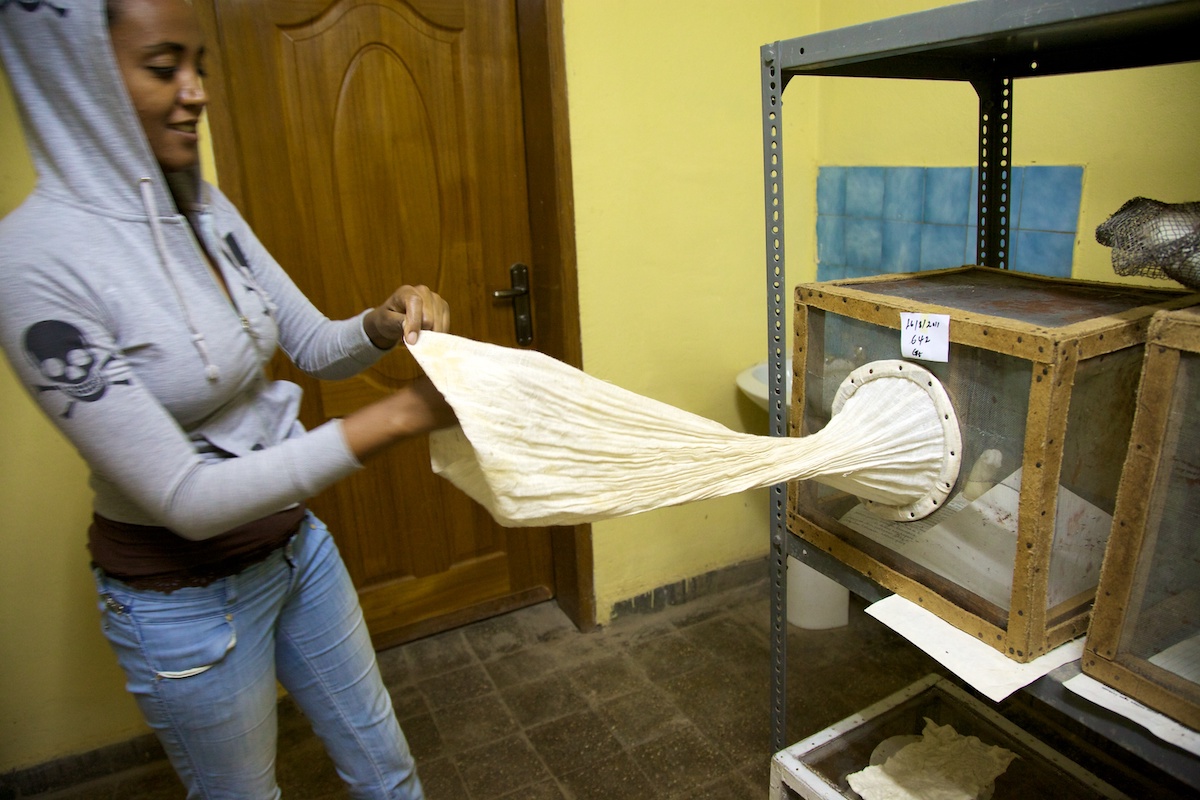 This week WHO have updated the instructions for submission of a conversion package on their website, and would like to highlight the following updates and clarifications:
Manufacturers who produce active ingredients for the purpose of inclusion within an end use vector control product are not required to submit a conversion package.  Existing WHO specifications which include a manufacturer specific evaluation report are currently sufficient for identification of active ingredient manufacturers who meet the established standards for quality and safety.
Currently a Site Master File (SMF) for manufacturing sites which produce source active ingredients for use in the formulation of vector control products is not required.  The SMF(s) for the end use product manufacturing sites should identify all the critical suppliers and all applicable quality agreements and management plans which are in place to ensure the quality of the source material.
If multiple facilities are covered by the same ISO 9001 audit report, one SMF can be submitted with the required information on each of the sites.
The ISO 9001 certification of a manufacturer can be extended to contract manufacturing sites.  Documentation of quality agreements should be included with the supporting SMF.
The SMF Guidance document is on the webpage referenced above and a direct link to the document can be found here.