I2I receives new award to improve access to new vector control tools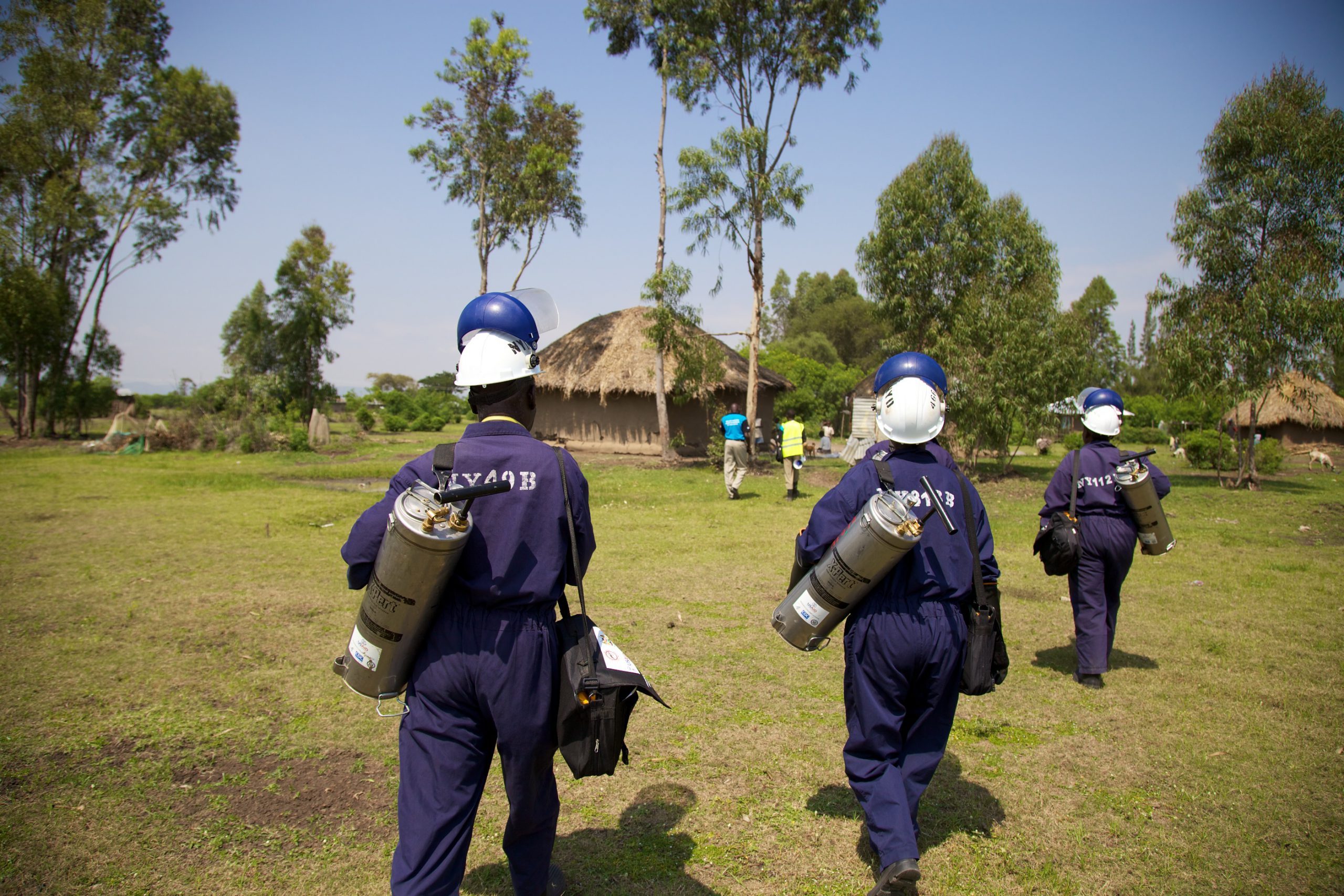 The Innovation to Impact (I2I) team have been awarded a $2 million USD follow-on grant by the Bill & Melinda Gates Foundation. I2I works to reduce the impact of vector-borne diseases by improving the product development landscape for vector control tools and streamlining the path to market for new product classes and modes of action.
The aim of this new funding is to support enhanced evaluation processes for new vector control products, ensure sustained product quality and to facilitate more rapid adoption of effective tools in endemic countries. In turn this will improve the health and lives of the populations at risk from vector-borne diseases like malaria and NTDs.
For the next 2 years I2I will work jointly with the World Health Organisation Pre-Qualification (PQ) Vector Control Team in Geneva, Switzerland, together with stakeholders from global and country level policy makers, product developers, donors, regulators, academia and implementing partners to streamline data generation for the evaluation and registration of new tools, while also working to address regulatory bottlenecks at county level.
I2I Director Dr. Angus Spiers said: "This additional funding recognises the progress made over the past 5 years to put in place the new WHO Prequalification process for vector vontrol. It is imperative we capitalise on the opportunities this change allows to ensure rapid access to new, quality, vector control approaches. We look forward to continuing our work with stakeholders from across the vector control community, from product developers to country regulators, and ensuring countries are able to access the tools they need to protect their populations from disease and proactively prevent insecticide resistance in local vector populations.".
I2I Phase 2 builds on the work of the highly successful I2I Phase 1 which was also funded by the Bill & Melinda Gates Foundation and hosted by the Innovative Vector Control Consortium (IVCC) in Liverpool. Over a 5-year period, I2I established itself as a trusted independent convener of diverse stakeholders to support the establishment of the WHO PQ Vector Control programme. While much progress has already been made, this new funding allows I2I to refocus its efforts to address key underlying issues that still slow access to new tools.
The need for new vector control tools is now more urgent than ever. This is particularly true in Africa, where the challenges have been exacerbated by the development of insecticide resistance amongst vector populations. New tools are required to urgently address this threat and allow countries to expand their effective portfolio of tools to combat vector borne diseases in a wider range of settings.
Head of Vector Biology at LSTM Prof. Martin Donnelly endorsed the hosting of initiatives like I2I at LSTM, highlighting that "LSTM is committed to ensuring that the research we conduct with a large number of partners in the global south has public health impact. The i2i programme is a key mechanism for driving new vector control technologies from across the sector into widespread use thereby reducing disease burdens in LMICs."
The I2I Leadership team has now transitioned to LSTM's Vector Biology Department and will be supported by a Steering Committee comprising global experts in product development, regulatory affairs, trial design and public health.
I2I collaborators include: