Renewal of I2I grant with the Bill & Melinda Gates Foundation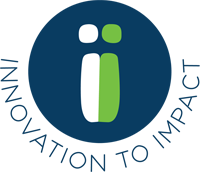 I2I is pleased to announce the renewal of its core grant with the Bill & Melinda Gates Foundation. This new grant is for three years and will build on the progress made through I2I over the past three years.
The core of the grant focuses on 'Raising the Floor' of ITN performance, with a particular focus on post market data collection and analysis. Our methods work, led by Dr. Rosemary Lees, will support the better measurement of ITN performance and quality, and establish a validation framework for new vector control methods. Additionally, there is a renewed impetus to establish a vector Collaborative Registration Procedure (CRP) to streamline access for prequalified tools into countries.
Lastly, I2I will be establishing a vector control Professional Placement programme that will facilitate aspiring researchers from the global South to be placed within established vector control product developers to learn the fundamentals of taking a product from the drawing board to the market. It is an extremely exciting opportunity, so look for more information soon.
I2I Director, Angus Spiers, stated "We are extremely grateful to BMGF for their continued support, which recognises the needs that still exist to streamline access to new, effective, vector control tools. I2I is lucky to benefit from the engagement of a diverse array of stakeholders, and it will be critical to continue to build trust and understanding between them to fully unlock the potential of the innovation we are seeing in the vector control space."
---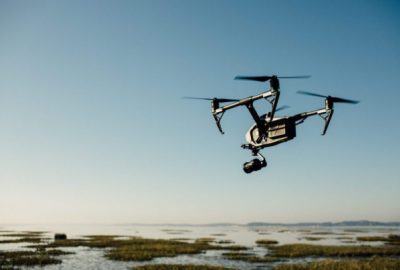 New review on the use of unmanned aerial vehicles for surveillance and control of vectors of malaria and other vector-borne diseases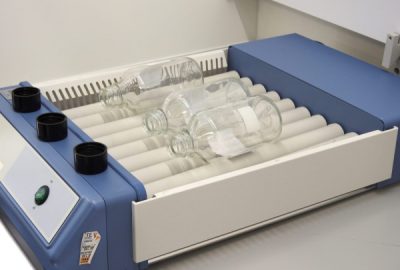 A new WHO bottle bioassay method to assess the susceptibility of mosquito vectors to public health insecticides