Raising the Floor on Nets – May 2022 Convening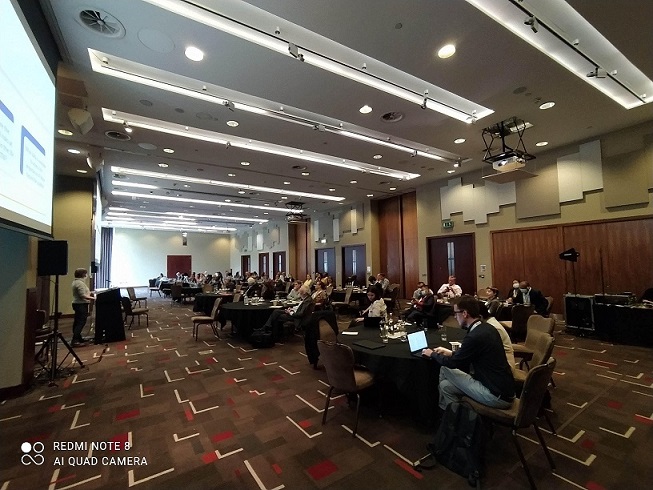 The second Raising the Floor on Nets Convening was held in Liverpool on the 17-19th May, bringing together partners from across the vector control spectrum to discuss the quality and performance of ITNs.
Following on from our first Convening last December, we wanted to address issues relating to the post-shipment life of ITNs and discuss those factors that affect the life of these products. Building on case studies and experience of the group, we focused on areas such as the management of ITNs in country, gathering more informative usage data and more accurate measures of the surface availability of insecticides. Even with such a wide range of subjects, we were able to identify clear areas of focus for the coming weeks and months to better inform on the quality and performance of these life-saving products. We were pleased to welcome a number of country programme representatives, along with key African research partners to this event, and to learn from their experiences and perspectives in their respective countries.
We will now use the outcomes of this Convening to further develop a roadmap with clear objectives and work packages around which we will convene relevant stakeholders to take this work forward.
You can find the presentations and conclusions slides in the links below and within the I2I Resources. We thank our partners at CHAI for all of their work to support this initiative.
Summary of Raising the Floor on Nets Convening on ITN Quality and Performance, May 2022
Raising the Floor on Nets May 2022 Convening: Day 1 Consolidated Presentations
Raising the Floor on Nets May 2022 Convening: Day 3 Consolidated Presentations
---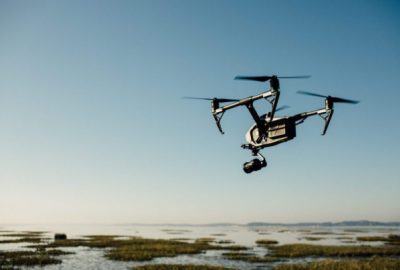 New review on the use of unmanned aerial vehicles for surveillance and control of vectors of malaria and other vector-borne diseases