The Automatic Classification of Pyriproxyfen-Affected Mosquito Ovaries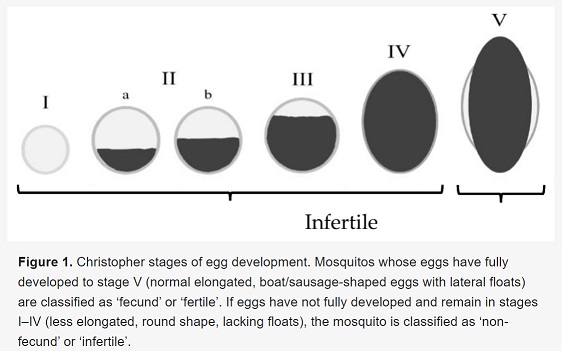 A new method for measuring the effect of pyriproxyfen on mosquito fertility using a machine learning approach has been published.
Using a Convolutional Neural Network (CNN) model, researchers were able to automatically classify the fertility status of ovaries from PPF-exposed female mosquitoes. This recent work by members of I2I was published as part of the special issue on mosquito control in the journal Insects.
Download File
---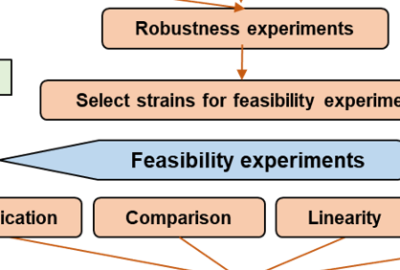 "A bioassay method validation framework for laboratory and semi-field tests used to evaluate vector control tools". Matope et al. Malaria Journal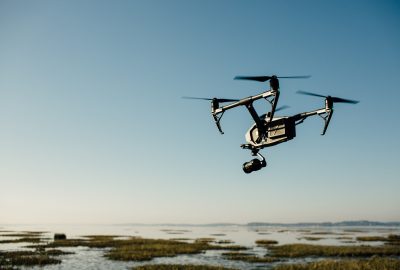 Unmanned aerial vehicles for surveillance and control of vectors of malaria and other vector-borne diseases