Developing Consensus Standard Operating Procedures (SOPs) to Evaluate New Types of Insecticide-Treated Nets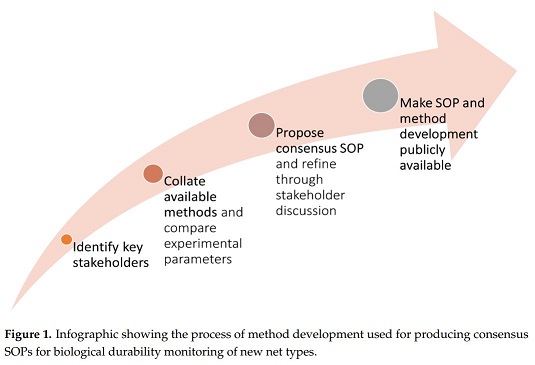 Experts have published updated protocols for assessing the durability of insecticide-treated bednets containing second active ingredients to fight insecticide resistance.
Following a recent consultation of relevant stakeholders, of university researchers, research organisations involved in ITNs durability monitoring studies, and procurement bodies, a new proposed set of guidelines and SOPs for assessing the durability of several  dual-AI ITNs was agreed. The work is now published in the special issue on insecticides for mosquito control in the journal Insects. The publication focuses on the methods used to develop this set of optimized SOPs, which assess the bioefficacy of nets containing a pyrethroid plus either chlorfenapyr, PBO or PPF. The methods and SOPs have been discussed and agreed with all the relevant stakeholders. 
Download File