Natalie Lissenden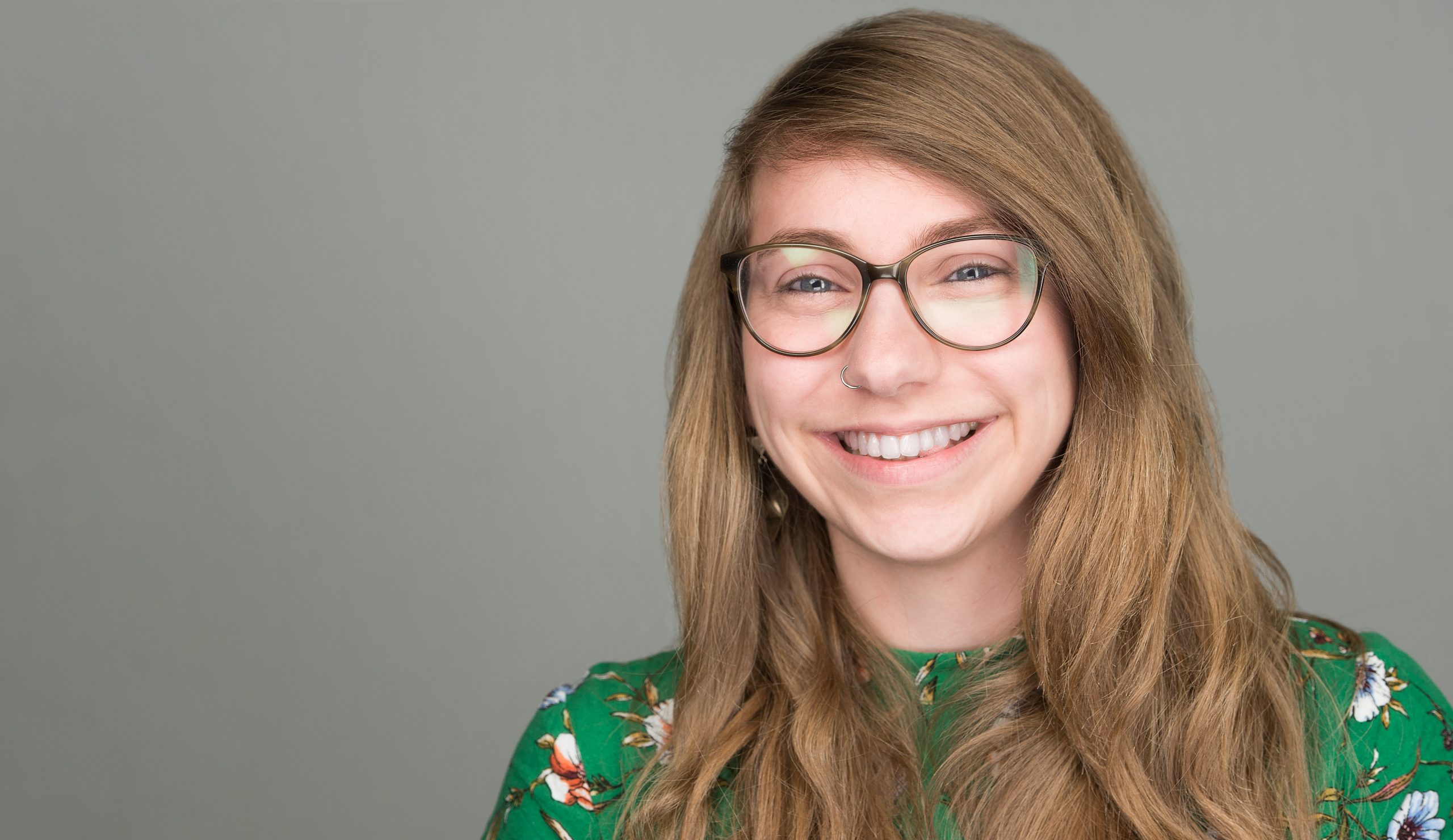 Natalie Lissenden is working with Innovation to Impact (I2I) to review and validate methods employed to evaluate current and future vector control tools. She joined LSTM's Vector Biology Department as a Research Assistant in 2015. Natalie research focuses on Anopheles mosquito behaviour, in particular their response to new tools for malaria vector control.
Natalie obtained a BSc in Biological Science from the University of Liverpool in 2012 and an MSc in Biology and Control of Parasites and Disease Vectors from LSTM in 2014.
Her doctoral research explored the sub-lethal effects of pyrethroid exposure on Anopheles gambiae s.l. life-history traits, behaviour, and the efficacy of insecticidal bednets, and drew upon over 10 months of fieldwork in southwestern Burkina Faso.