Arianna Braccioni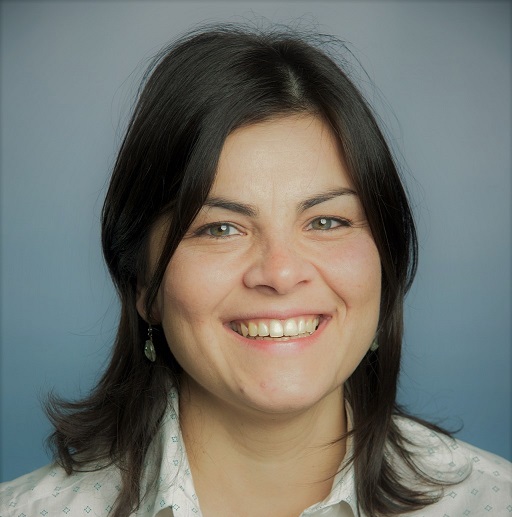 Arianna joined the I2I Project Team in April 2022 as Programme Manager. She has previously covered a similar role at the Centre for Snakebite Research and Intervention at LSTM. She has worked as Research Grants Manager for three years in the Research Management Services of LSTM.
Prior to joining LSTM, Arianna worked as Research Support Officer at the University of Liverpool.
Before moving to the UK Arianna has worked for ten years as EU Project Manager at Sapienza University of Rome. She has graduated in 2008 in Foreign Languages and Literatures and has an MA in Entrepreneurship and Human Resources Management, both from the University of Perugia.
---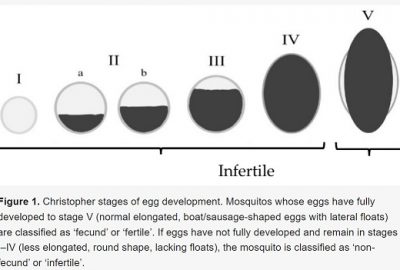 Machine learning can help in assessing the efficacy of using the insect growth regulator pyriproxyfen on insecticide-treated nets