Arianna Braccioni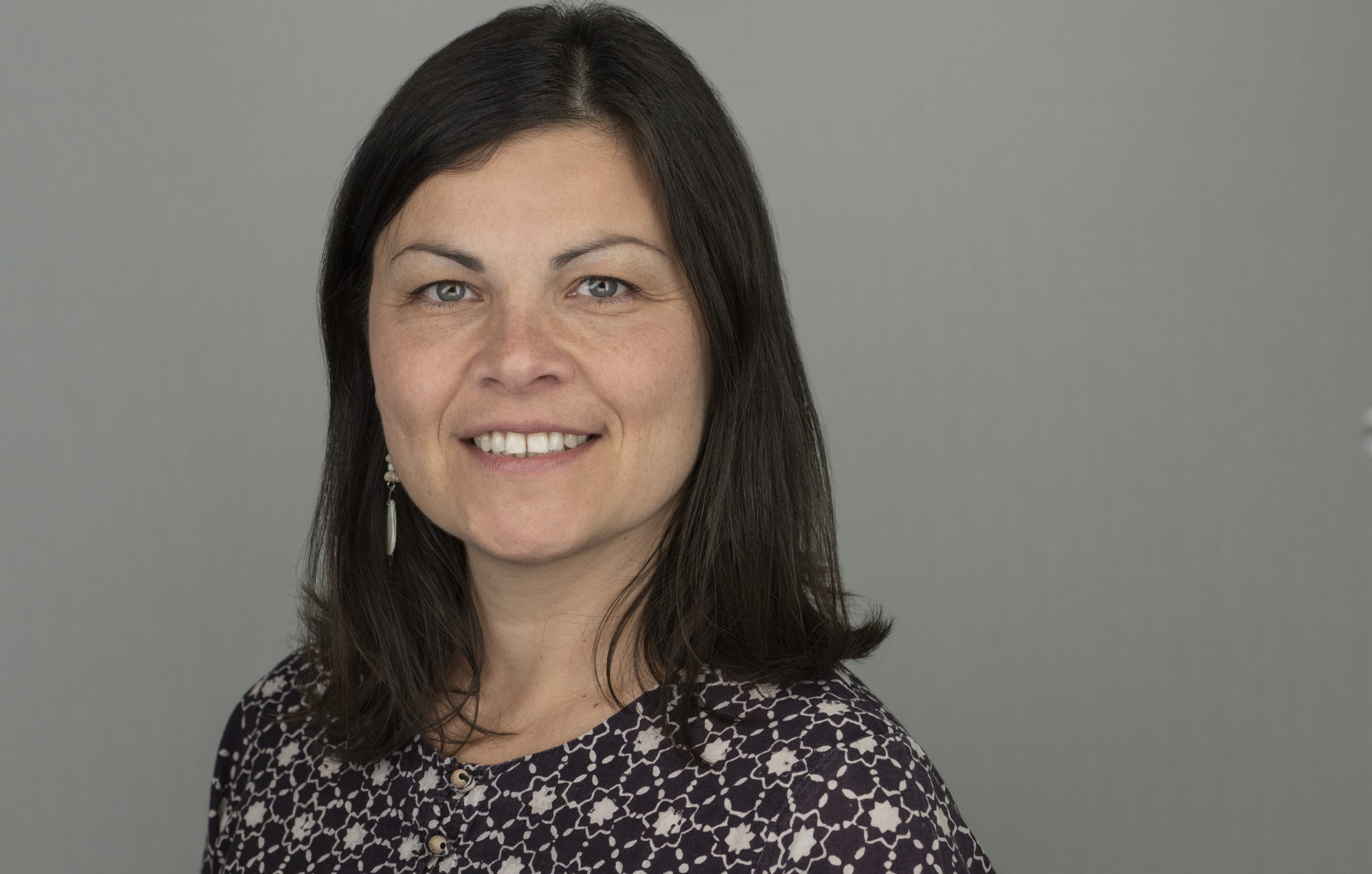 Arianna joined the I2I Project Team in April 2022 as Programme Manager. She has previously covered a similar role at the Centre for Snakebite Research and Intervention at LSTM.
With 15 years' experience in the Research and International Development sector, with an overall understanding of all the phases related to a project, from the early planning and submission to the project closure, and from both a Research Support Services and a Project Management perspective. Arianna has coordinated the work of multidisciplinary and international consortia, including private and public bodies, and monitored important budgets making sure that funds were spent in accordance with the terms of the funding body and within the project activity plan.
Before moving to the UK Arianna has worked for ten years as EU Project Manager at Sapienza University of Rome. She has graduated in 2008 in Foreign Languages and Literatures and has an MA in Entrepreneurship and Human Resources Management, both from the University of Perugia.